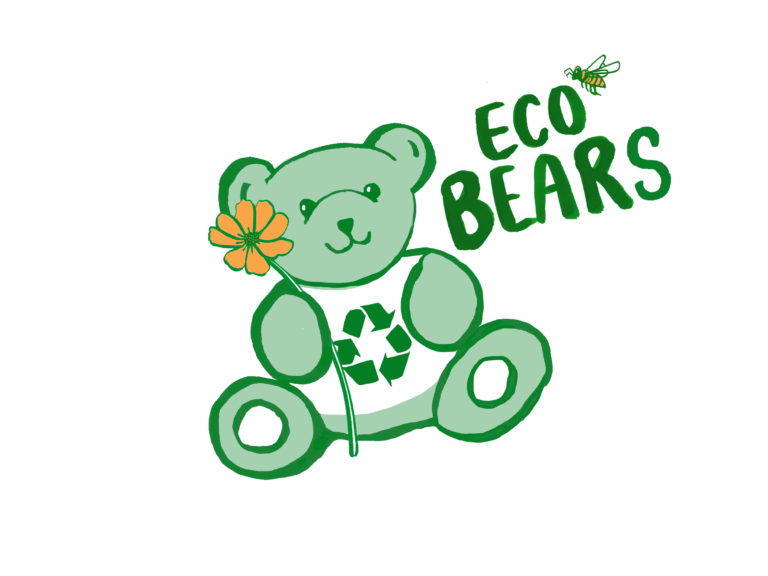 Eco Bears is a new initiative focussing on helping our children learn how to care for the environment and make our world a better place.
We have several approaches to achieve this: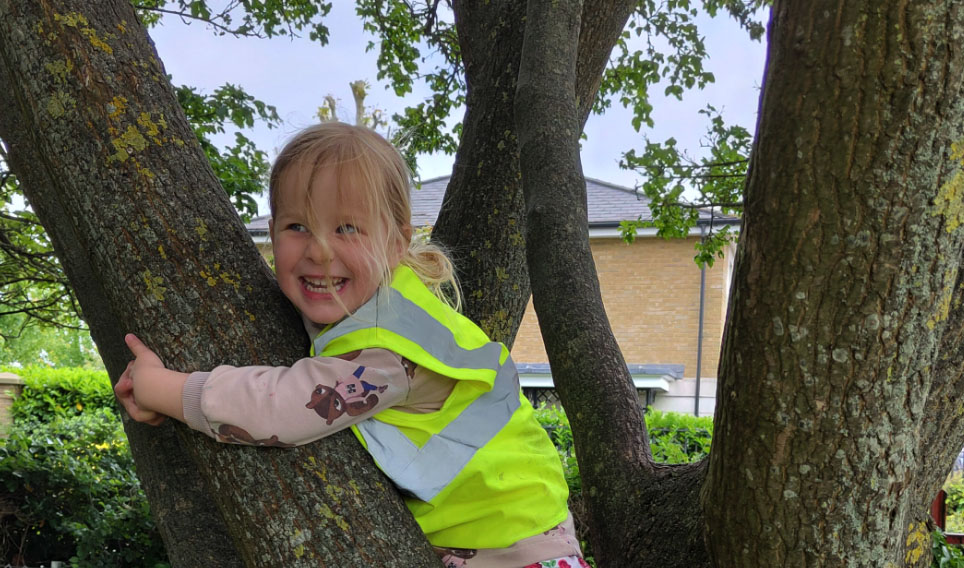 We will introduce Forest School in all three nursery settings to allow children to have first-hand experiences of nature and the environment, developing their knowledge of how to care for the creatures who share our world and ways we can reduce pollution as well as raising awareness of how we can positively impact our environment. Can you imagine the emotional benefits of showing love and care for a small snail and the positive impact this will have on how children demonstrate this care with family and friends?
We will provide regular outdoor experiences for all children to develop life skills that cannot be taught in the classroom. This will help children with all seven areas of the EYFS and allow them to become school-ready when their journey at Little Bears comes to an end. Forest School will encourage children to make healthy lifestyle choices and make decisions in open areas which will positively impact their judgement; this in turn will allow children to develop bonds with peers through team building activities. The children will face real-world problems such as littering and learn how to use their physical development effectively to manoeuvre around their environment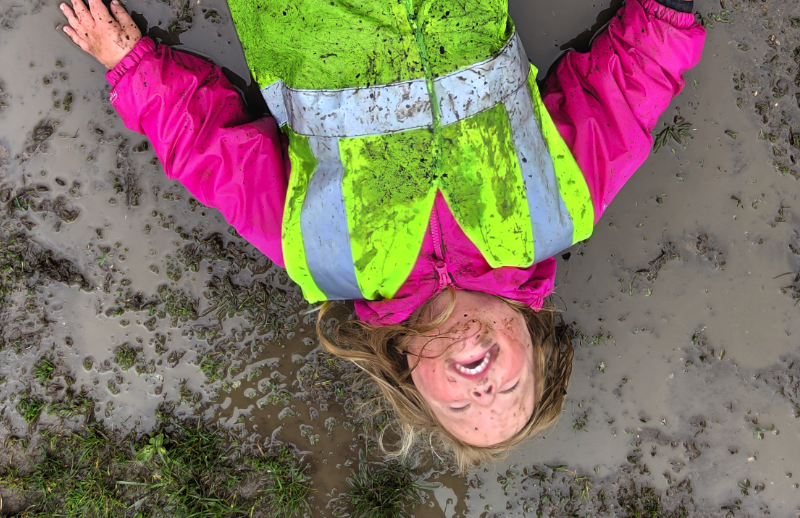 Eco Bears will actively encourage the children to develop their confidence and self-esteem, allowing them to make decisions for themselves and build character for the future.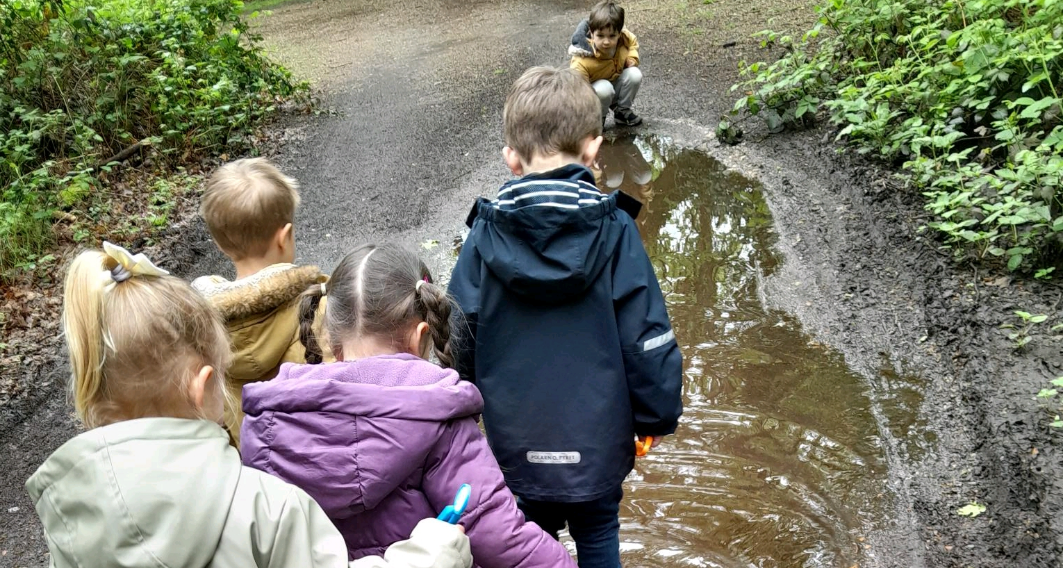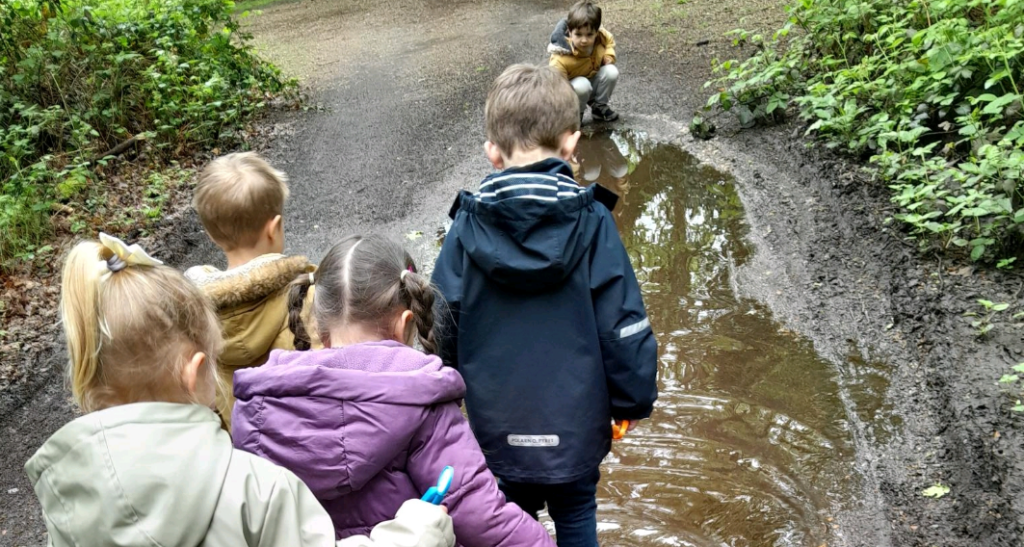 Eco Bears changes the Little Bears philosophy, helping it to become even more environmentally friendly. Going forward, we will only be using eco-friendly products and resources to encourage the children to understand the importance of the benefits of using these products help protect our wildlife and the environment. This will range from wipes, tissues, and cleaning products to using wooden and recyclable resources.
During outdoor experiences', we will teach the children about their environment and use strategies to engage the children to safely remove unwanted, unnatural elements and recycle them effectively. Eco Bears will engage in the philosophy of promoting healthy lifestyles by providing home-cooked, natural meals. Using wonderful cooks and working together, we will provide nutritious meals along with regular outdoor activities to promote a healthy lifestyle at Little Bears.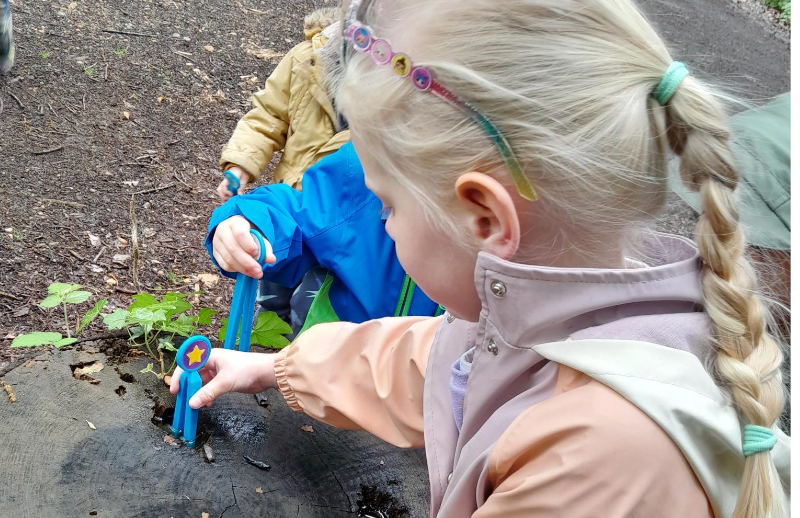 #EcoBearsExplore