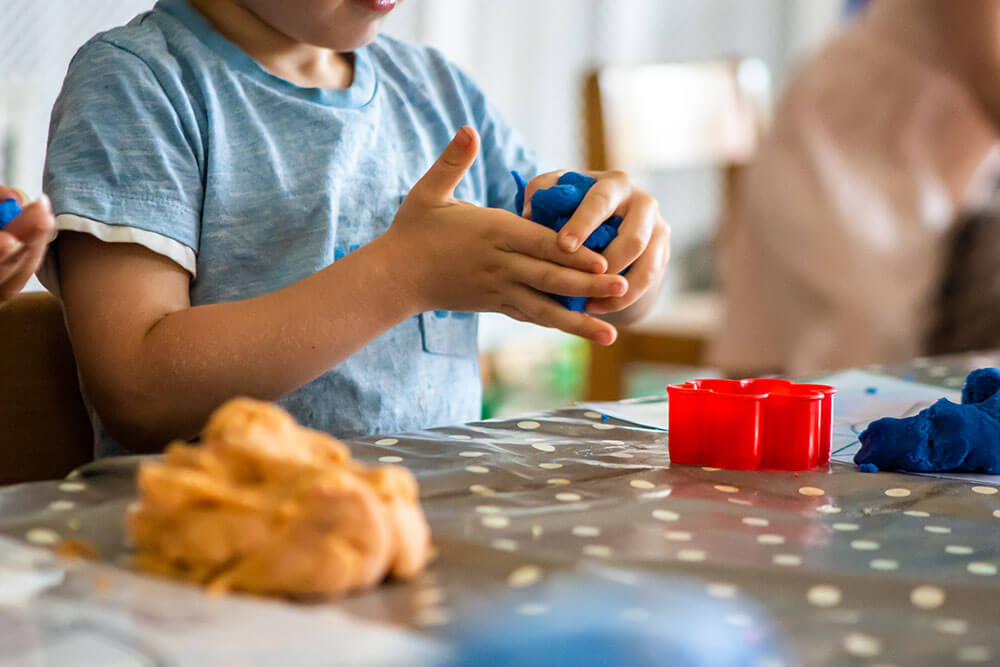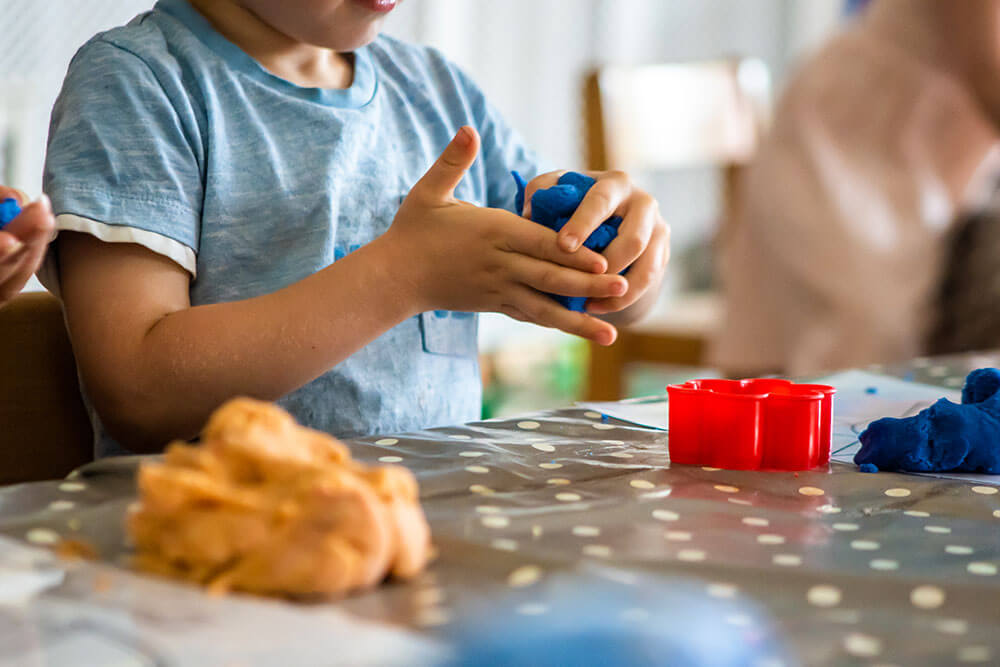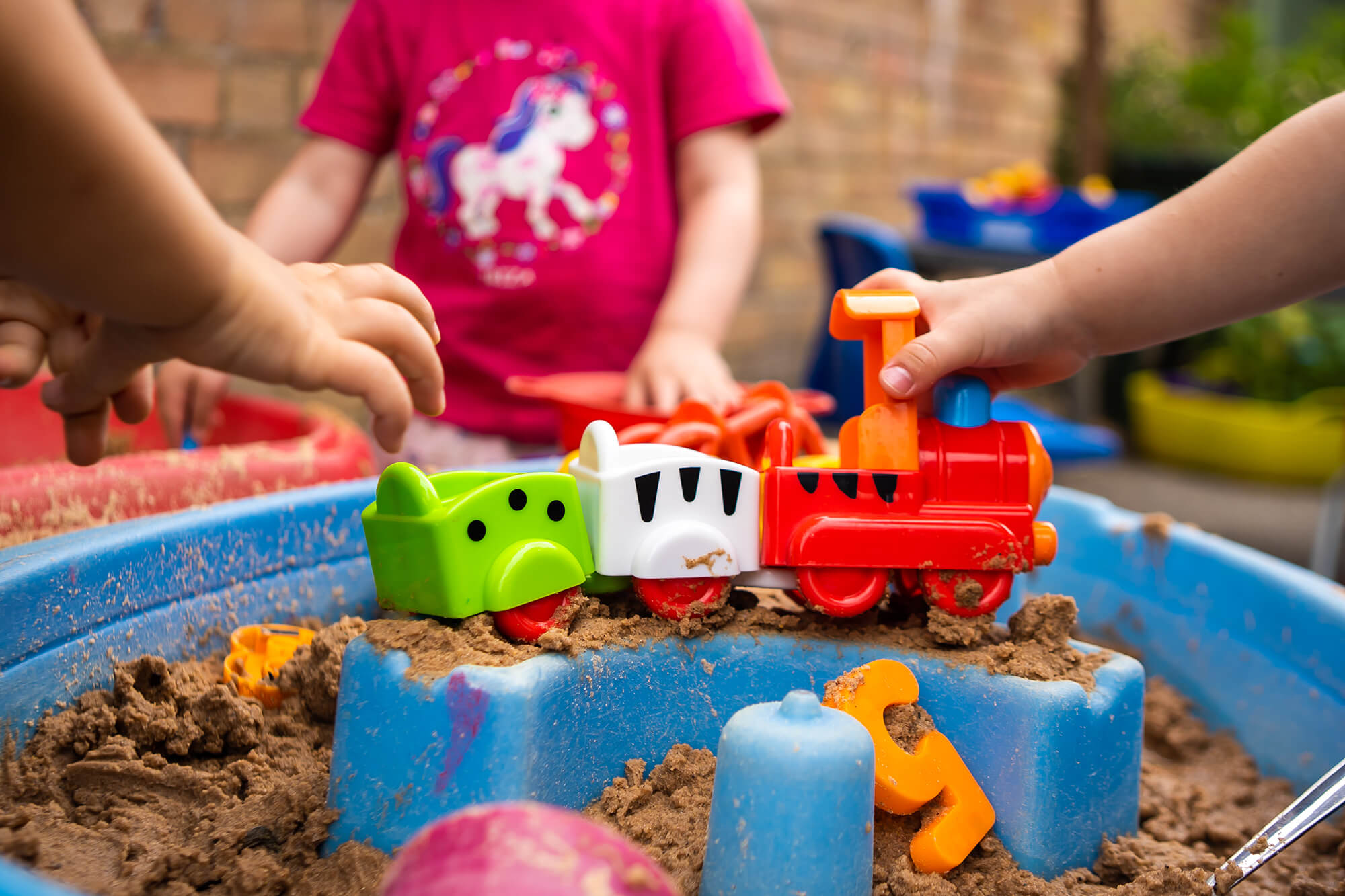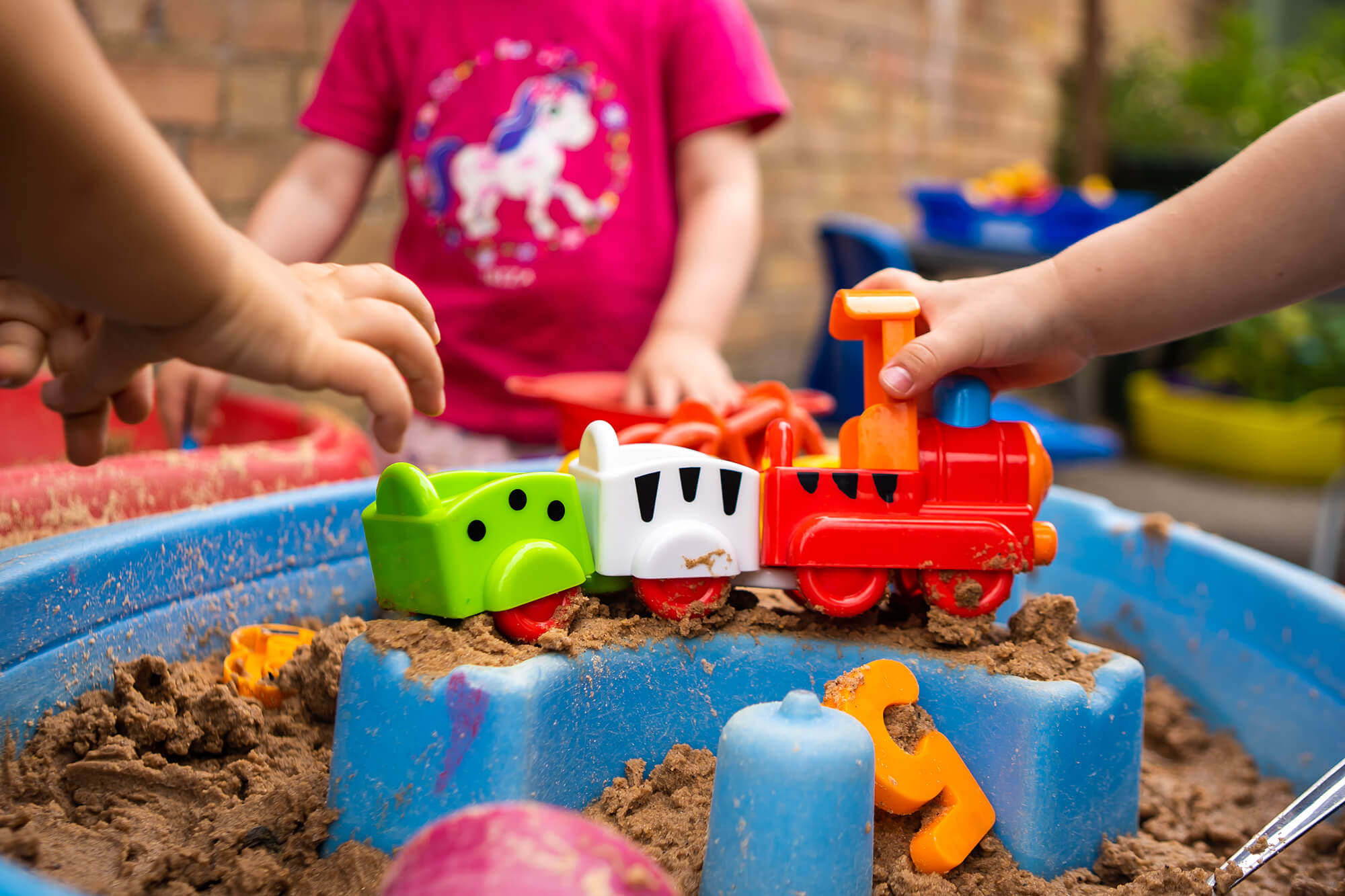 Outstanding Childcare
We acquired this lovely nursery in February 2022 and we are very proud of what we have to offer here at Little Bear's in Thames Ditton. Our indoor classroom is an open space room which is divided into two large areas and we take children from 2 to 5 years old (split into 2-3 & 3-5 age groups).
This gives the children the option to engage and interact with their younger or older peers or to settle in their own area focusing on their age appropriate activities. Our spacious and versatile outdoor environment gives children plenty of opportunities to engage in role-play, exploratory play and creative activities as well as physical. We have very green fingers here at Thames Ditton and this summer we had an abundance of tomatoes from our vegetable patch!
Our standard hours are 8am-6pm weekdays. Closed on Bank Holidays.
Our Review Score 9.9
After relocating to the area in the summer of 2021, we struggled to find full time childcare for our daughter in an environment that felt more homely, than corporate. We were lucky to secure a place at Little Bears a few months later and have never looked back. Our daughter absolutely loves it there, she's beaming when she goes in and loves talking about her friends and the staff. The environment is very welcoming, and the learning intentions each week are very well thought through.

REVIEW FROM Louise R

Little Bears is truly wonderful. Our daughter is so happy and nurtured at Little Bears and the staff are attentive, communicative and loving. The activities are stimulating and focus on development but always ensure fun. Our daughter is growing and learning by the day and will be more than ready for school when that day comes. Cannot recommend Little Bears enough.

REVIEW FROM SALLY F

Little Bears really care. Our son has been going for almost two years and he is excelling. He loves it at nursery and not only made great friends but through Little Bears caring and nurturing environment he is becoming a lovely little boy.

REVIEW FROM Ashley T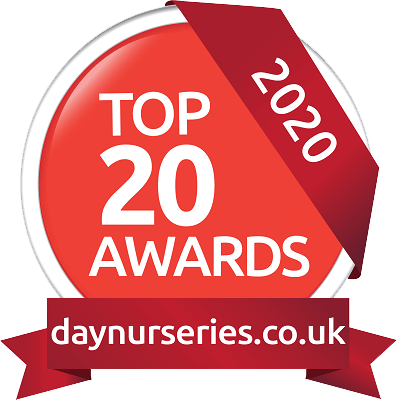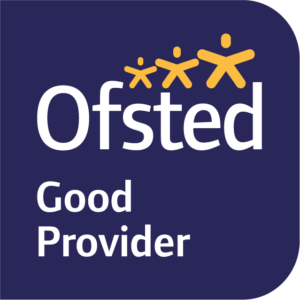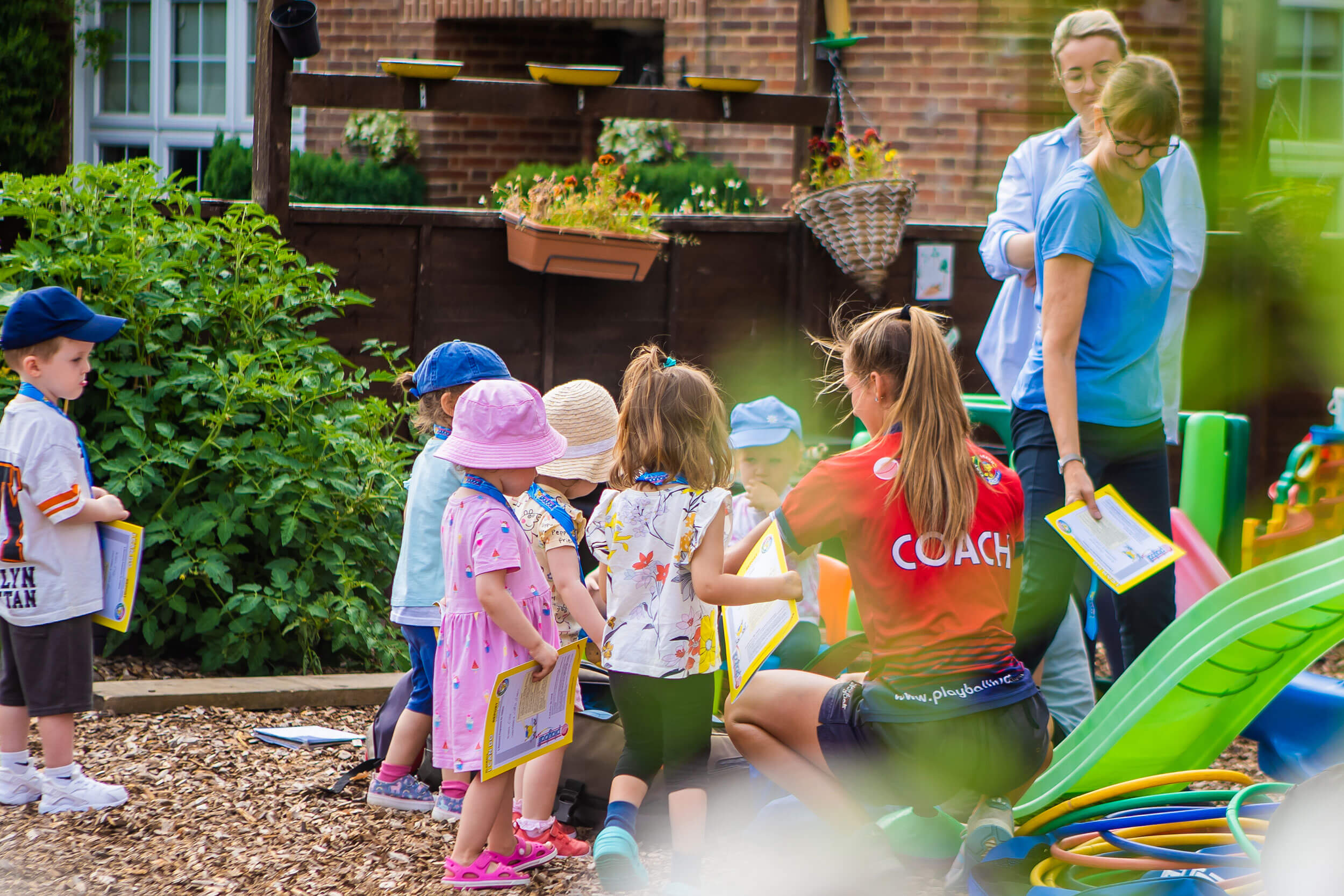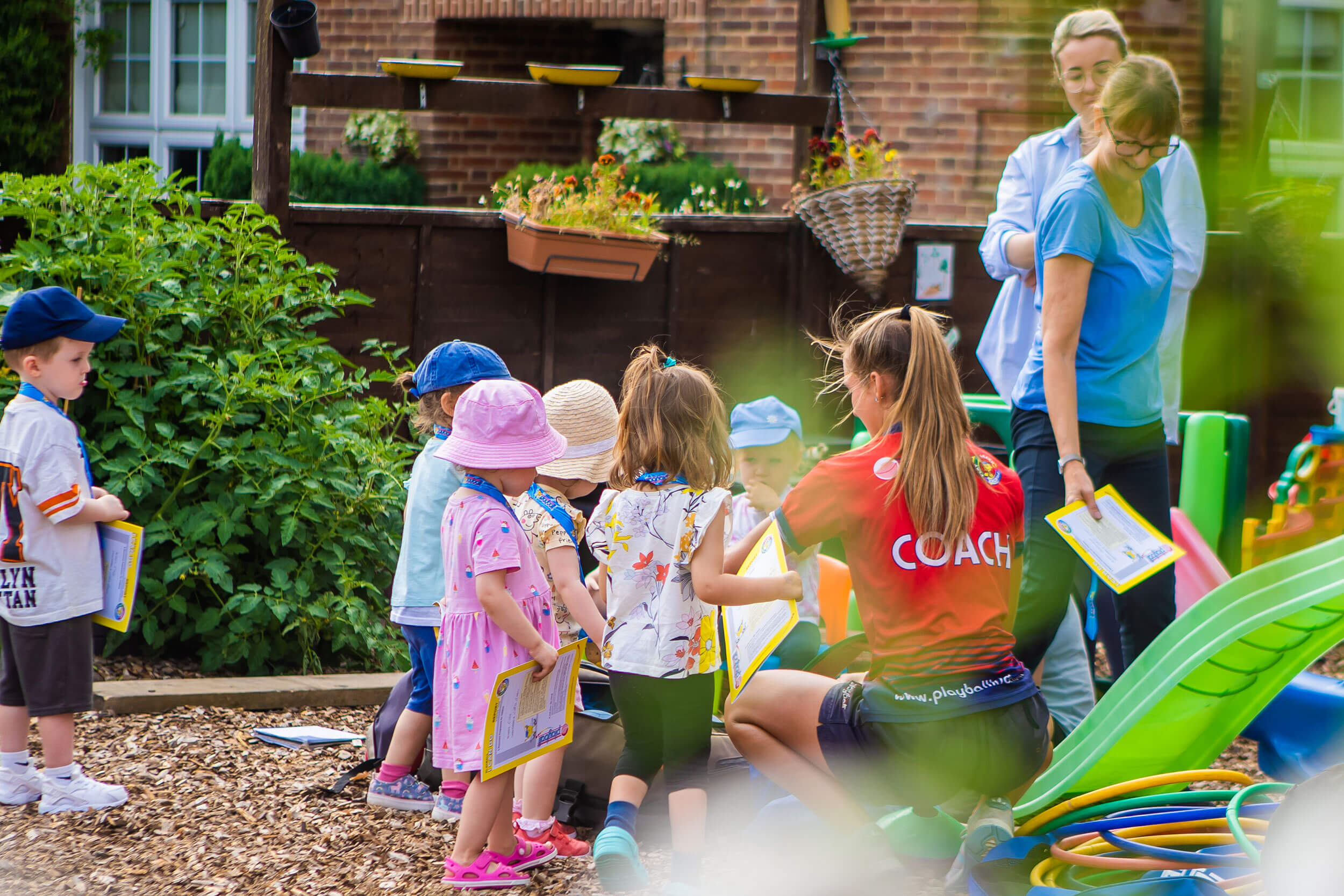 Outdoor learning
Our Values
At Little Bears, we believe in cultivating an environment where children are free to make choices, learn at their own pace, and gain the confidence to build positive relationships with the people around them. Our aim is to build a nursery where children and their families feel welcome and appreciated.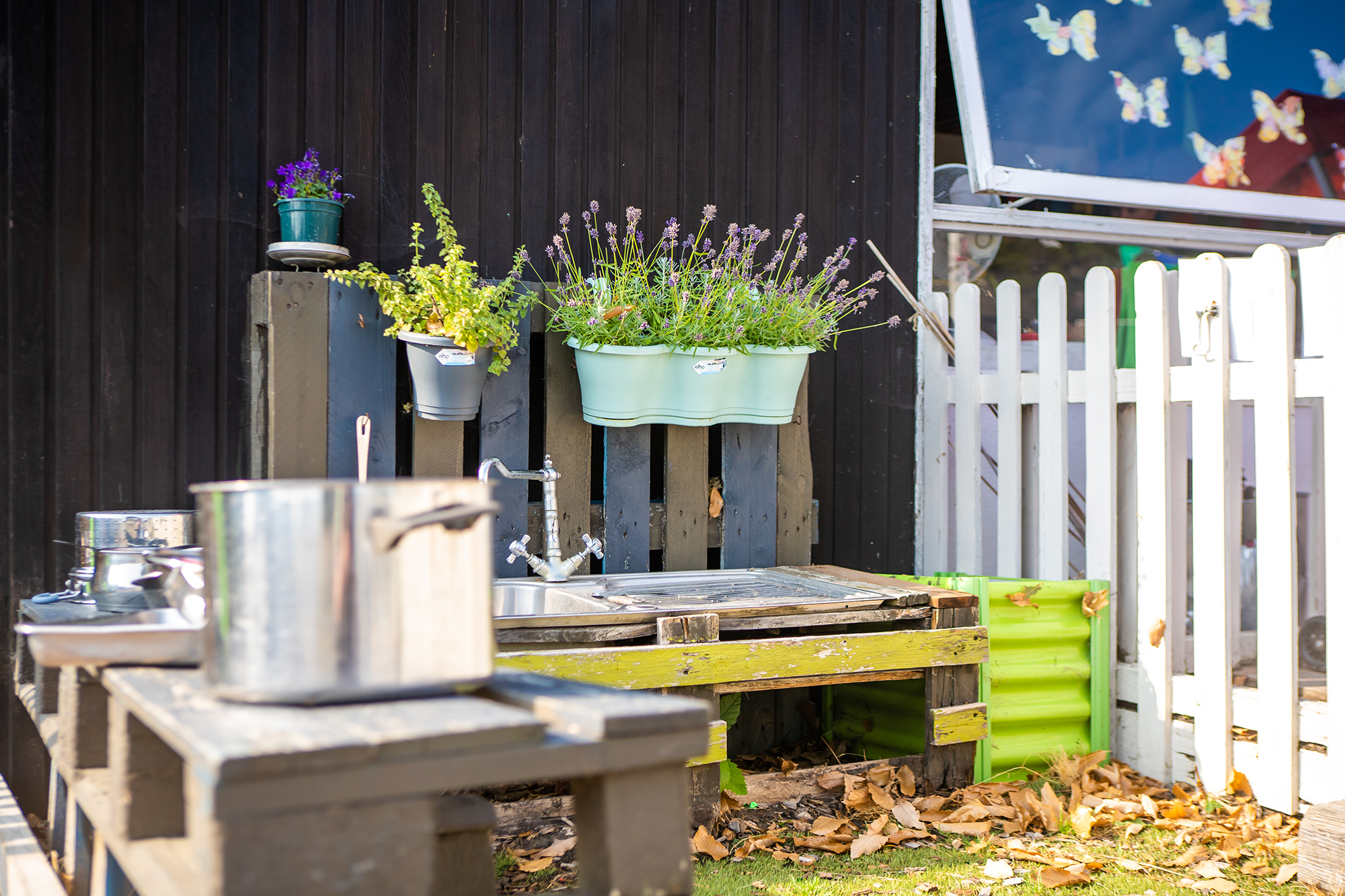 Why Choose Little Bears?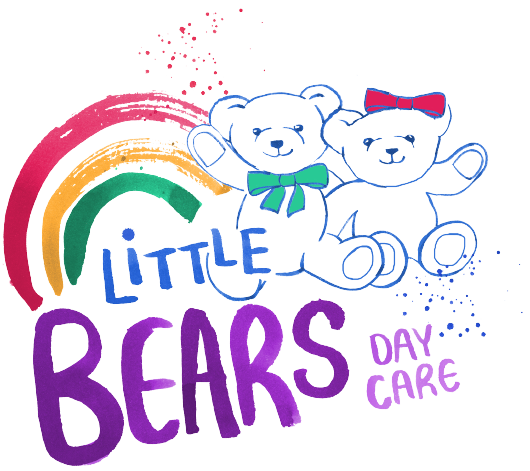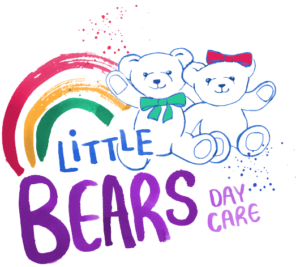 Qualified & Experienced Staff
Safe & Inspiring Learning Environment
Delicious & Nutritious Home Cooked Food
Exciting Outdoor Play & Learning Areas
Flexible Childcare Options