Fee schedule 2022
One calendar month's fees – if direct debit is not used.
FULL-DAY HOURS
Thames Ditton: Hours: 08:30 AM – 15:30 PM
HALF-DAY HOURS
Hours: 08:00 AM – 13:00 PM
Thames Ditton Fees
2 – 3 YEARS OLD
Half Days (8:30-13:30) …………………………………………. £41.00
Full Days (8:30-15:30) …………………………………………. £58.00
3 – 5 YEARS OLD
Half Days (8:30-13:30) ………………………………………….. £39.00
Full Days (8:30-15:30) ……………………………………………£56.00
(Deposit: £100, Registration Fee: £50)
NAPPIES / WIPES
Fees are inclusive of nappies, wipes, food and sun cream.
SIBLING DISCOUNT
If more than one child from the same family attends, a sibling discount of 5% will be applied to the eldest child's fees.
REGISTRATION FEE
Upon a place being offered you will be required to pay a £50 non – refundable registration fee.
DEPOSIT
The deposit secures one child's place and will be held until notice is given when it will be used as part-payment of the last calendar month's fees.
In the absence of any notice the deposit will be retained in lieu of notice. In the event that your child does not take up his/her place, the deposit will not be refunded.
The amount of the deposit varies according to the method of payment used to settle monthly fees:
£200 deposit – this applies if a direct debit mandate has been put in place.
PAYMENTS
Fees are payable monthly in advance. We ask that fees are paid by direct debit.
CHILDCARE VOUCHERS
We accept all childcare vouchers; for more information, please refer to the Terms and Conditions.
FEE REVIEWS
We review our fees annually in April.
Why Choose Little Bears?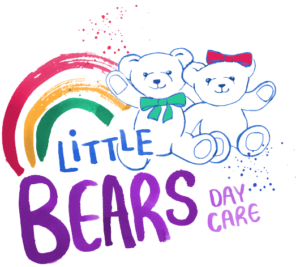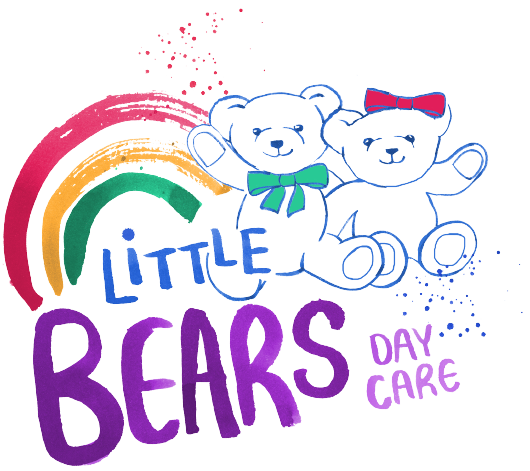 Qualified & Experienced Staff
Safe & Inspiring Learning Environment
Delicious & Nutritious Home Cooked Food
Exciting Outdoor Play & Learning Areas
Flexible Childcare Options