Group Registered Manager
NINA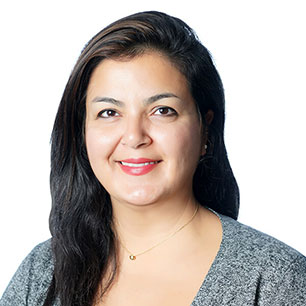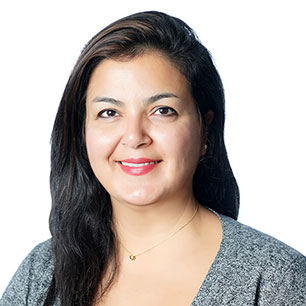 My name is Nina Farzaneh and I am the nursery manager for Little Bears Nursery. I have built up considerable experience in the day to day operations and management of both new and established nurseries, having worked with children for 15 years and my role over the last ten years as a key decision maker and member of the senior management. I am also a parent and so fully understand the importance of choosing the right nursery with the right staff team. We also recognize the importance of our partnership with the parents and children in achieving the best results.
My qualifications include the level 5 diploma in Early Years and Childcare as well as a degree in English studies. I have been fortunate to have spent the last 15 years working in a variety of settings with different Early years philosophies and teaching approaches, different people, cultures and management styles. This invaluable knowledge and experience has helped to shape the Little Bears methodology:
– At Little Bears, me and my team will create a loving, nurturing and safe environment.
– At Little Bears, we create experiences and memories for your children;
– At Little Bears, children will be encouraged to develop so that they flourish and achieve their potential.
We are extremely passionate about Little Bears and therefore have invested in a staff team that is fully qualified. This ensures that our setting meets all the Early Years requirements at all times and provide high-quality care to children and their families.
We hope that we can demonstrate our vision and approach to childcare by welcoming you to our nursery.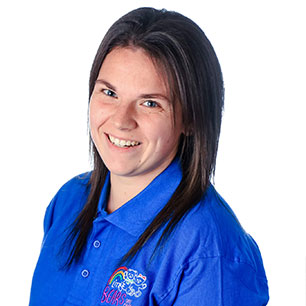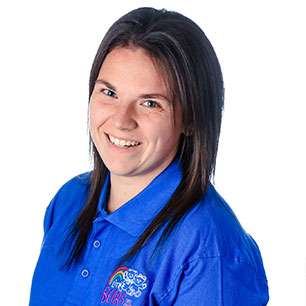 TABITHA
Assistant Manager
I have worked within Nursery settings for eight years; working my way up from Nursery Assistant through to completing my Level 3 Qualification and becoming part of the Management team.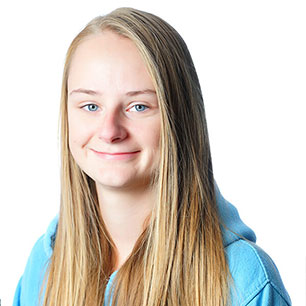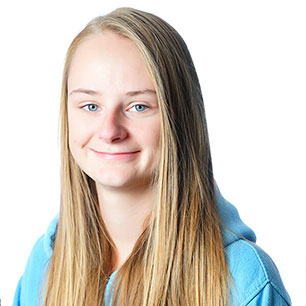 KATRINA
Assistant Manager
I am Level 3 Qualified and I have been working within childcare for 10 years. My favourite activities to do with the children are; reading stories, any arts, and crafts. I enjoy watching them reach their goals and seeing their reactions when they have achieved something they have been trying hard at.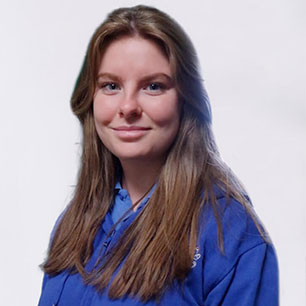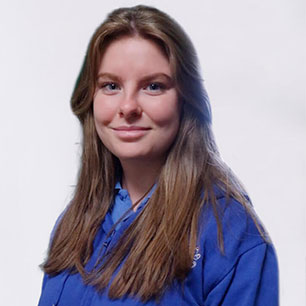 MICHELLE
Early Years Practitioner
I am an Apprentice at Little Bears Day-Care. I enjoy working with children and being part of their learning journey as they prepare for going to Primary School. I love to watch them learn and grow.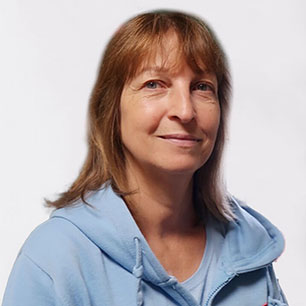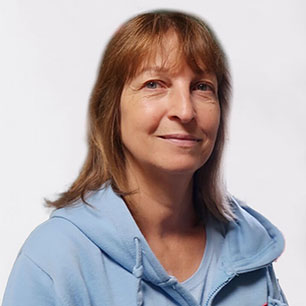 KATE
Senior Early Years Practitioner
I am a level 2 qualified Early Years Practitioner. As a parent of two with life experiences, I understand how important it is to adapt learning needs to the individual. I've supported a dyslexic child to overcome challenges of life and grow into a capable, independent and fun-loving adult.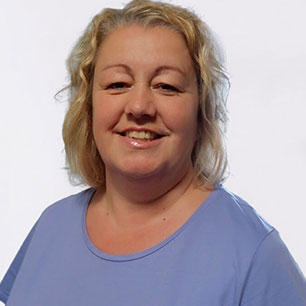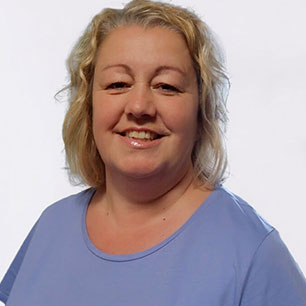 TAMZIN
Early Years Practitioner
I joined Little Bears in 2018 after 12 years working as a Nursery Practitioner in other settings where I gained my Level 2 qualification in childcare. I am a mum to 2 boys and I am very creative with a passion for craft activities with children to help them explore their creative side.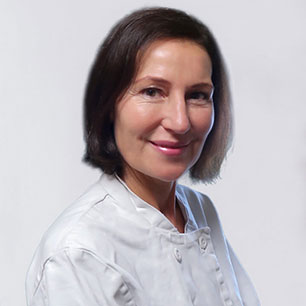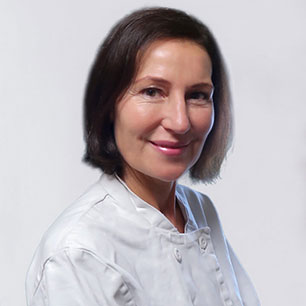 ANDREA
Chef
Andrea is a very skillful chef who has had numerous years of experience catering for children of all ages. She is a valued part of the team and with her warm personality she has already made great connection with our children through cooking activities and delicious food.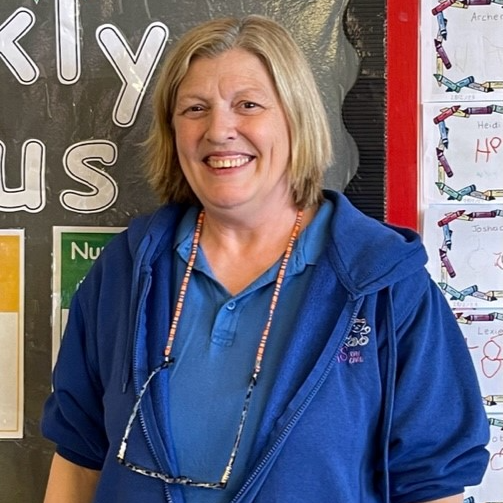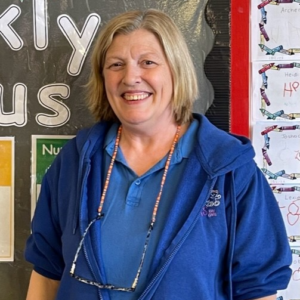 KIM
Early Years Practitioner
I joined the Little Bears family in 2023. My life experience and love for working with children has made this job enjoyable and rewarding for me. I love reading to children and listening to them. I love bringing the outdoors and the natural resources into the classroom getting creative with the children.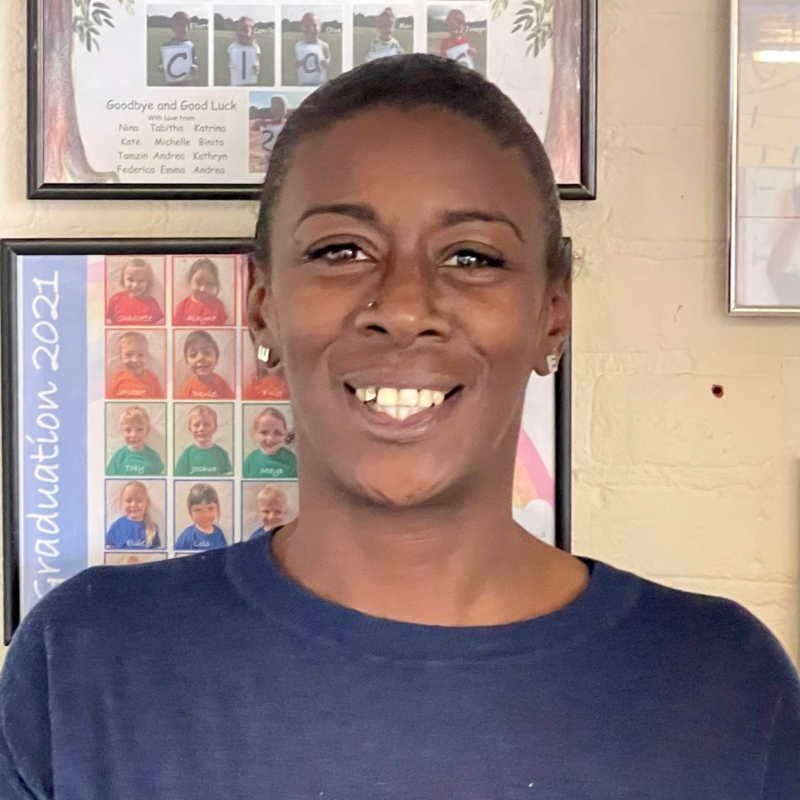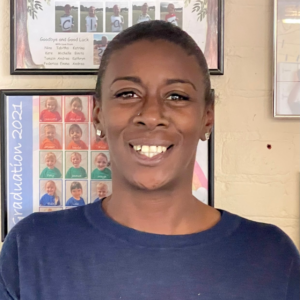 EBONY
Early Years Practitioner
I have been working with children on and off over the past 10 years. I am a Level 3 Qualified Practitioner. My love for childcare started after having my second child. I enjoy watching the children achieve their goals and learn new skills, which will builds their confidence.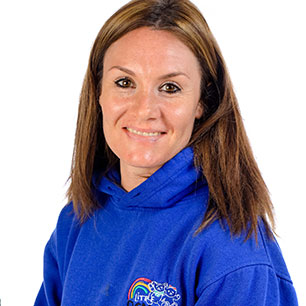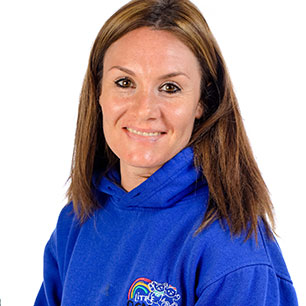 FEDERICA
Early Years Practitioner
Federica is one of our wonderful bank workers who is always smiling and looking for the next challenge! Federica is so warm and nurturing and is bilingual so has a wealth of opportunity to offer the children! She is very creative and enjoys craft activities with children.